our commitment
We can and will help build your perfect menu. My team is ready to serve your catering needs and to deliver a perfect event to remember.
We'll cater for any party, corporate events, and weddings.
Items are subject to change and customization. Contact us with your dream menu and we can make it happen.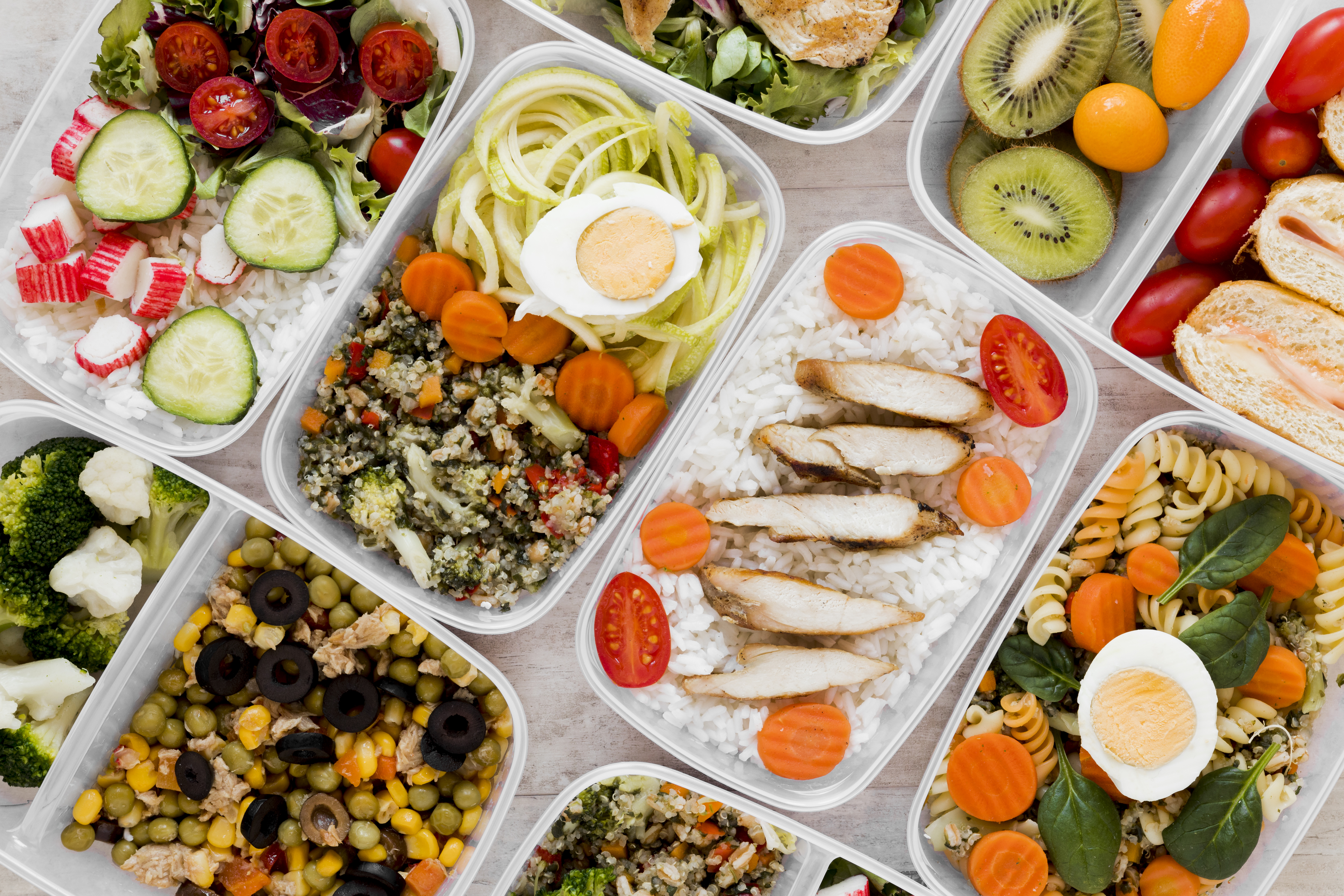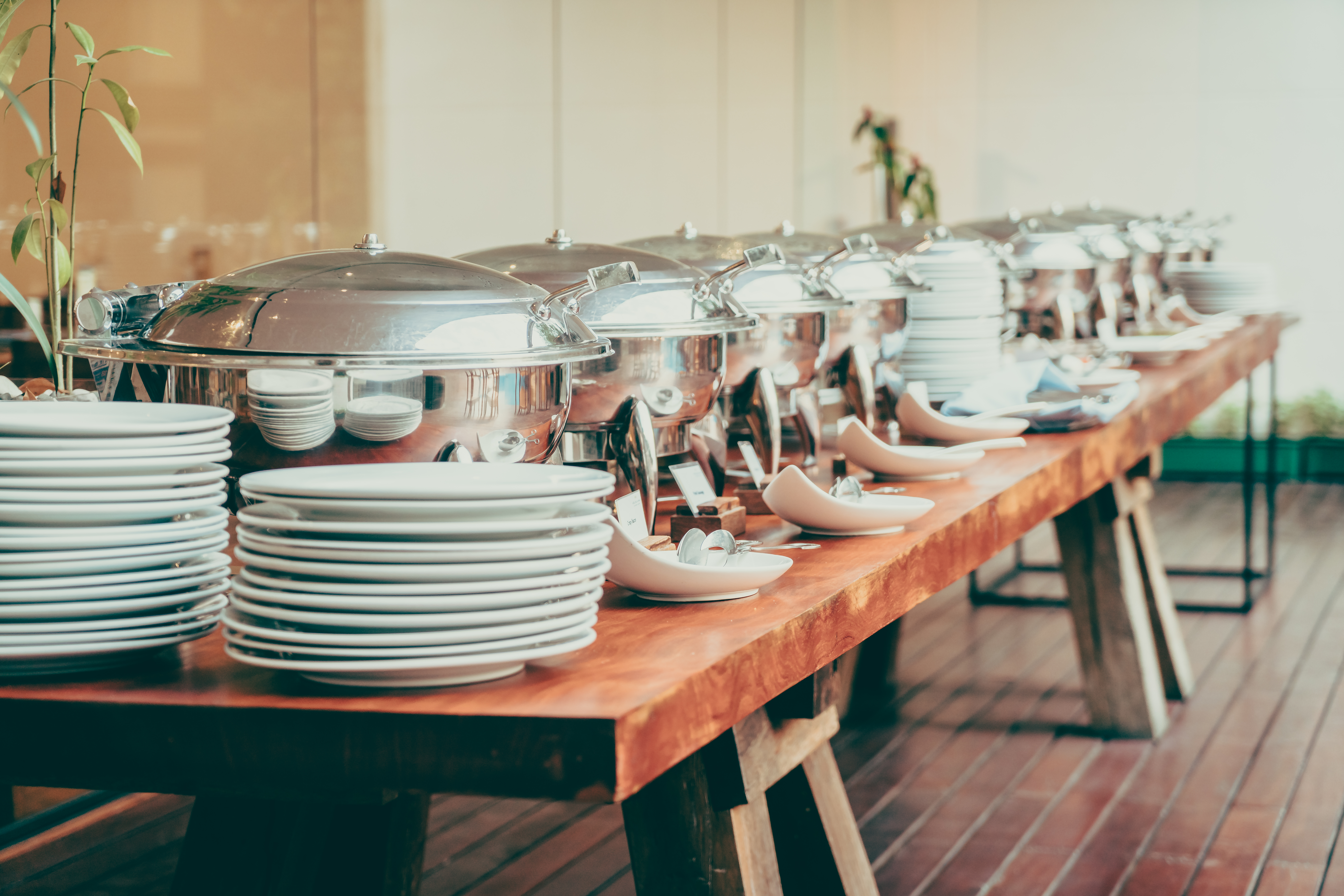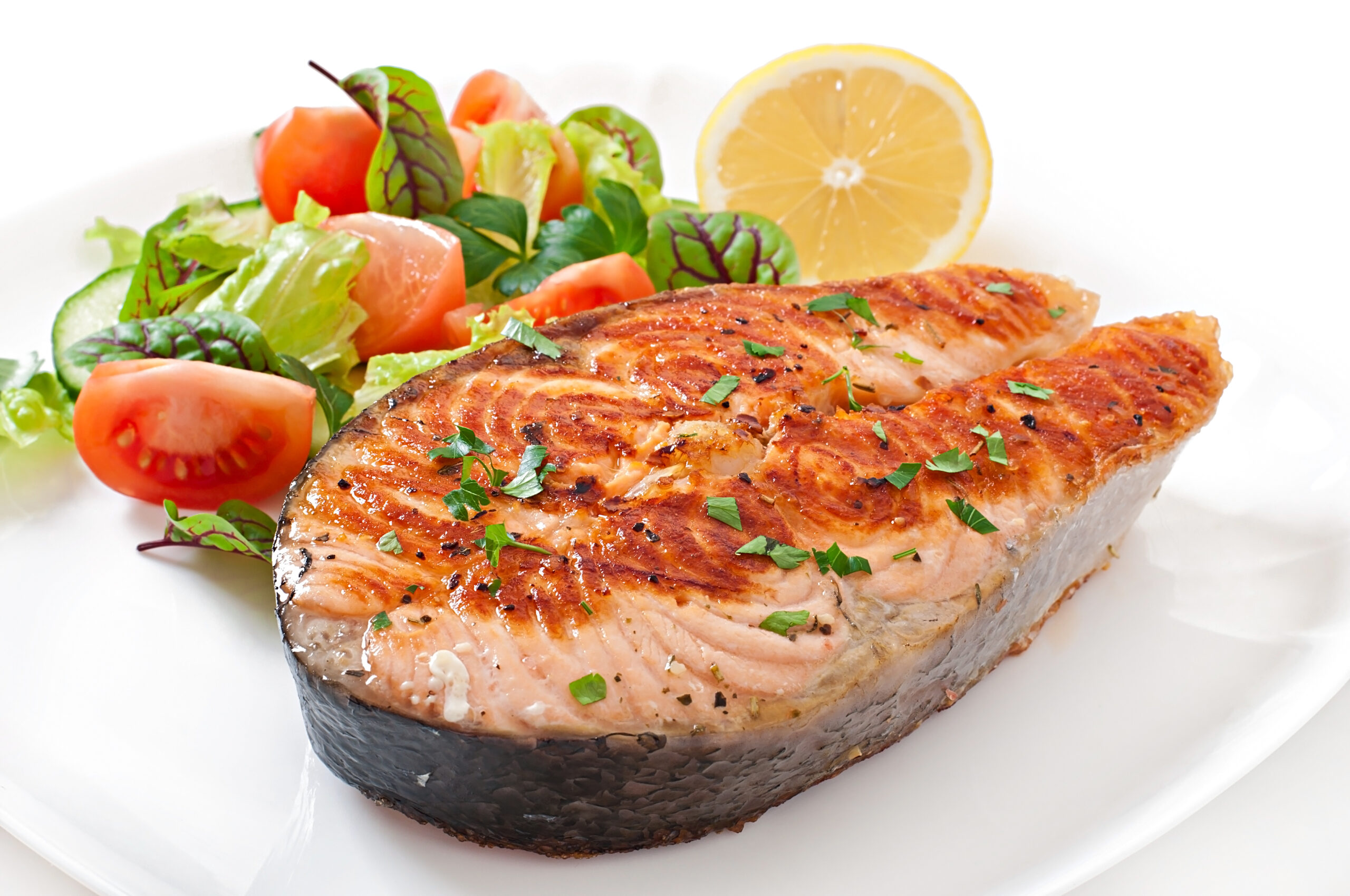 Upcoming Event? Click the link to get a free quote
Fluffies catering is your go to for events of all kinds. Birthdays, Weddings, Corporate Events, and More!
Currently serving
Orlando
Oviedo
Kissimmee
St. Cloud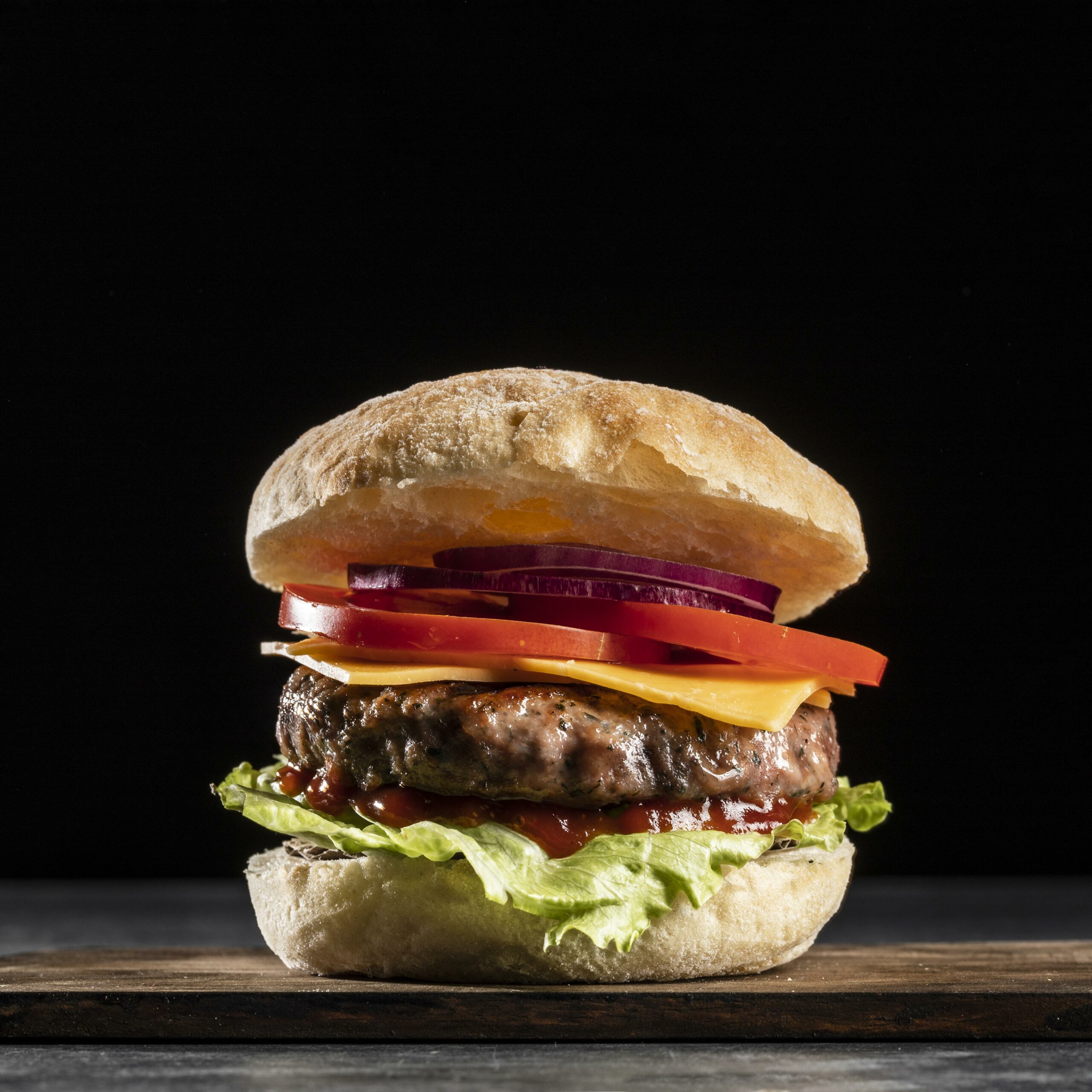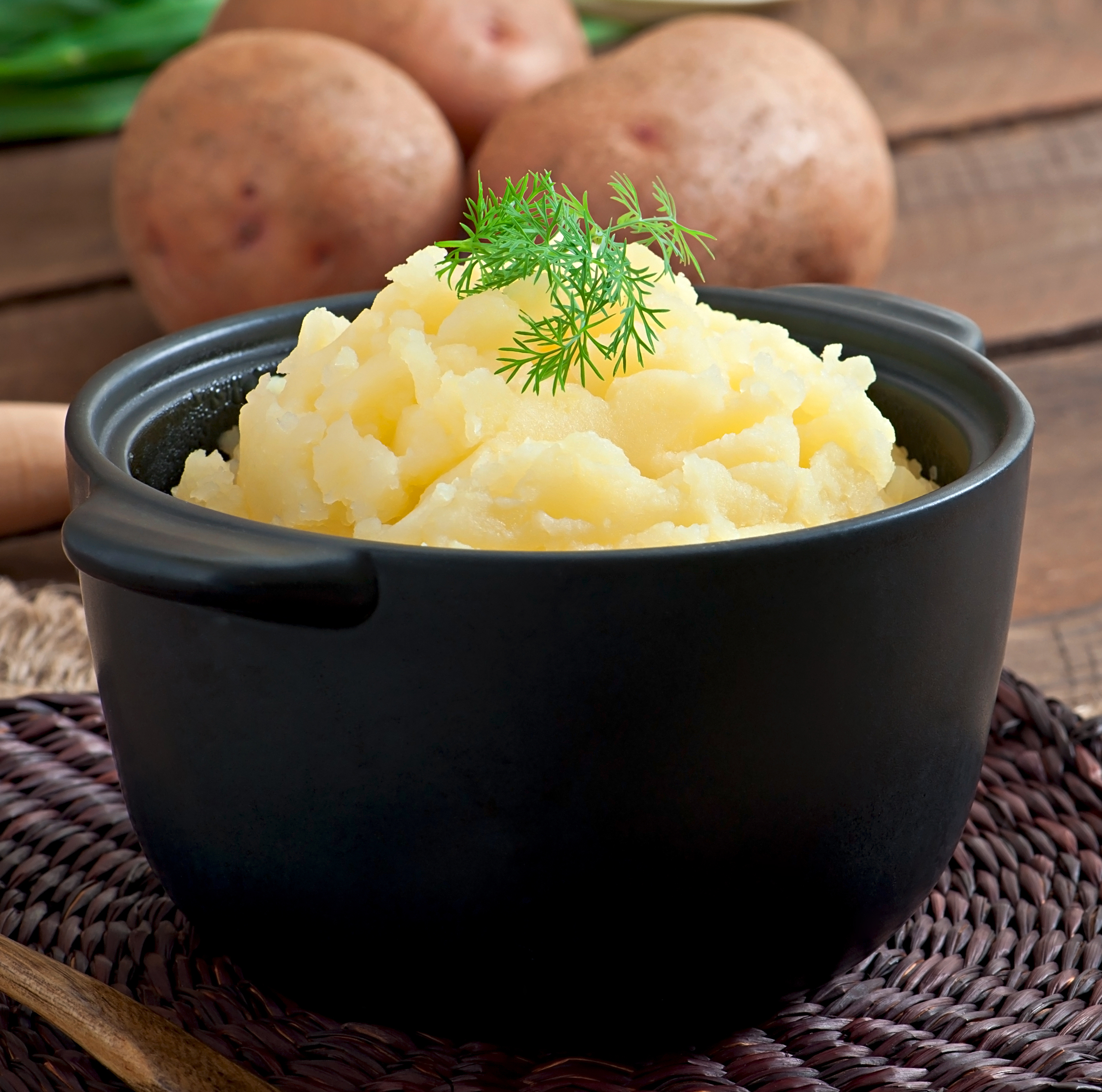 Let's start crafting your perfect menu!
Mail
fluffiescatering@gmail.com
Proteins
Filet Mignon (Carving Station Onsite)
Ribeye Steak
Roasted Pork Shoulder
Marinated Pork Chop
Slow Roasted Chicken
Oven Baked or Smoked Ribs
Pulled Chicken
Pulled Pork
Smoked Brisket
Burgers
Cod Fish
Mahi Mahi
Swai Fish
Taco Bar (Chicken, Ground Beef, Steak)
Fajitas
Shrimp Cocktail / Skewers
Smoked Cajun Prime Rib
Main Sides
White Rice
Red Rice
Red Rice and Beans
Garlic Whipped Mashed Potatoes
Au Gratin Potatoes
Baked Potato
Mac-N-Cheese
Lasagna
Spaghetti
Pasta
Salads
Seafood Salad
Potato Salad
Self Service Salad Bar
Fry Side
Black peppercorn crusted bacon wrapped shrimp
5 cheese ravioli
French Fries
Chicken Tenders
Mac-n-cheese bits
Jalapeno poppers
Empanadas chicken or beef
Stuffed potato balls
Fried plantains
Sweet Bananas
Slider Builds
All sliders will come with lettuce, tomato, pickle, and onion (set up on the side)
Cheeseburger sliders
Pulled chicken sliders
Pulled pork sliders
Cuban mini sliders
Skirt steak mini sliders
Tempura Mahi sliders
Soups
Wedding soup
Checkin noodle soup
Loaded potato soup
Desserts Tapas Style
Creme brulee
Key lime pie
Flan
Panna cotta
Descontructed fruit tart
Macaroons
Raspberry beignets
Espresso pot de creme
Cheesecacke
Chocolate cheesecake with sea salted caramel drizzle
The blueberry fluff
Meal preps for 3-5 days.
Includes 1 entree and 2  sides with a fruit cup
Entrees
Fire roasted chicken breast
Fried hand breaded chicken drums or thighs
Swai fish
Cod
Pasta ziti
Mac-n-cheese
Oven roasted pork chops
Spaghetti and meatballs
Sides
Broccoli
Green beans
Peppers and Onions
Coleslaw
Baked Beans
Garlic whipped mashed potatoes
Roasted brussel sprouts with candied walnut
Au gratin potatoes
Special Menus
Diabetic
Gluten Free
Pescetarian
Vegetarian
Kosher